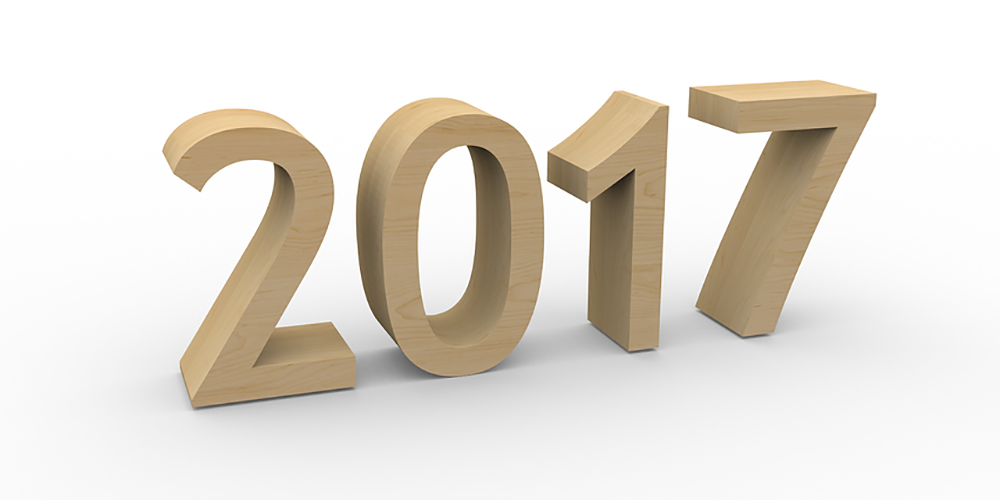 To say our writers were busy in 2017 is an understatement. We shared best practices for growth promotion testing on selective media, asked for your opinion on B. cepacia testing, and reminded you why microbiologists are the coolest people in the lab. Stanley Staphylococcus even joined the team with his new advice column. These 15 posts represent the best of another great year for the Microbiologics Blog!
1.  9 Tips for Growth Promotion Testing on Selective Media
2.  15 Science Gifts Your Kids Will Love
3.  Dear Stanley: Advice on Performing Dilutions
4.  8 Microorganisms that Changed the World
5.  Get Ready for Halloween with #CreepyCultures
6.  The Scoop on Ready-to-Eat Foods and Listeria monocytogenes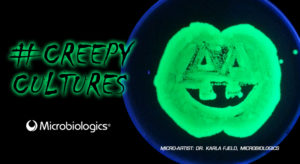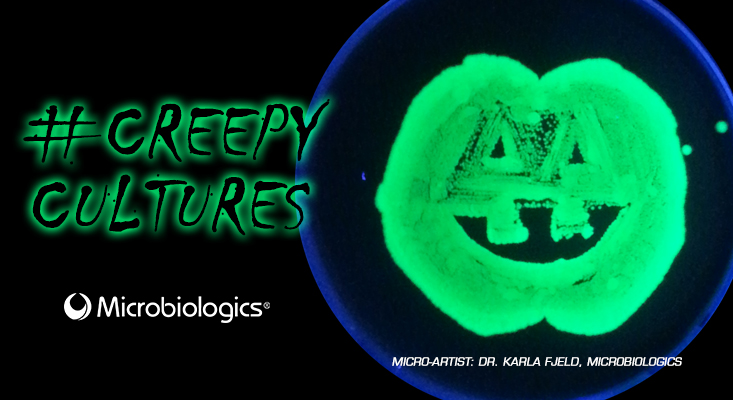 7.  The Great Debate Over B. cepacia Testing: Your Opinions and FDA Recommendations
8.  7 Reasons Why Your Lab Should Perform Growth Promotion Testing
9.  10 Reasons Why Microbiologists Are the Coolest Members of the Species
10. It's the Final Countdown – Microbe March Madness Winners Announced!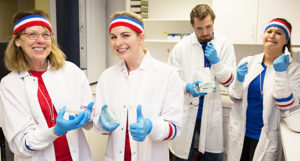 11. The Basics of Bacteria and Beer QC
12. Books for Microbiologists and Any Who Loves Science
13. A Valentine's Day Ode to Ella (the Infamous Salmonella)
14. Antimicrobial Effectiveness Testing: Keeping Consumer Safe 
15. A Microbiologist's Journey Through the Gym
Thanks for following us in 2017. Stay tuned for more fun and informative posts. Happy new year!