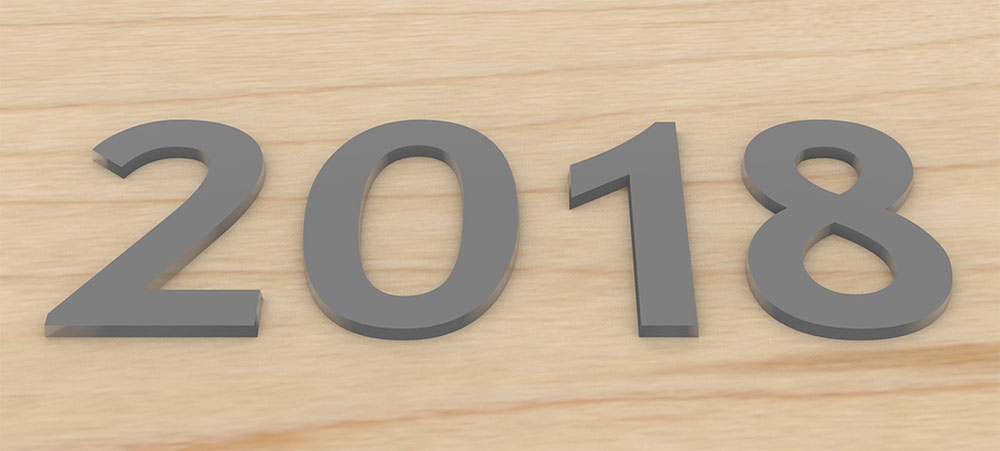 Our team of writers kicked it up a notch in 2018 to create a steady stream of fun and informative posts for our readers. The best of the best from 2018 are listed below. We hope these posts help you grow as a microbiologist and bring a smile to your face.
1. Research Use Only or IVD: What's Right for Your Lab?
2. Growth Promotion Best Practices Auditors are Looking for in Pharmaceutical Labs
3. 2018 Holiday Gift Guide for Microbiologists
5. Identification and Preservation Techniques of Environmental Isolates
6. 2018 #CreepyCultures Winners
7. Dear Stanley: Assayed vs Unassayed Molecular Controls
8. What Auditors are Looking for in Food Microbiology Labs
9. Clinical Case File: Vaginitis
10. 8 Best Practices for Growth Promotion Testing
11. Non-Sterile Pharmaceuticals: Next Steps After Finding an Environmental Isolate
12. 11 Pour Plate Best Practices
13. 5 Reasons to Avoid Maintaining Stock Cultures in Your Lab
14. 9 Tips for Students Pursuing a Career in Microbiology
15. How to Maintain Monthly Working Stock Cultures with Microbiologics QC Strains
Thanks for following the Microbiologics Blog in over the past three years. We're looking forward to another fantastic year in 2019. Happy New Year!
---