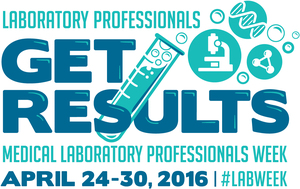 Medical Laboratory Professionals Week is April 24-30, 2016. We're joining in the festivities by finding out what you love about working in a lab. Share a lab or microbiology related photo, video or story that describes why you love your job. For example, we get a kick out of the comics by Beatrice the Biologist.
All participants will be entered to win a Microbiologics swab bag including a stuffed Stanley Staphylococcus! Responses will be shared on our blog on Thursday, April 28, 2016. Subscribe to our blog to receive a notification when this post is live.
If you don't work in a medical lab – no worries! We love all lab professionals so everyone is welcome to enter.
Fill out the form below by Tuesday, April 26, 2016 to enter. If sharing a photo or graphic not created by you, please be sure to send the source information (for example, website and name of photographer or artist).