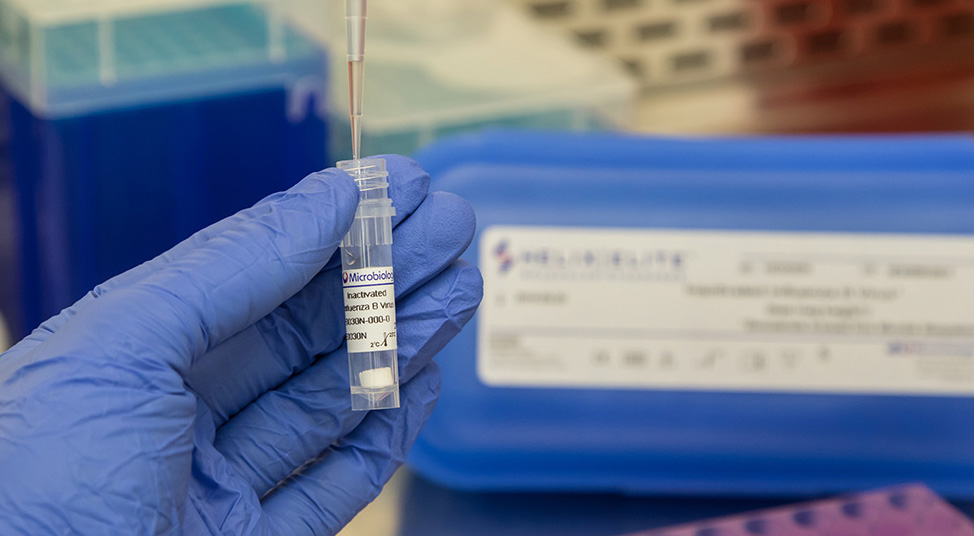 Dear Stanley,
What are the differences between inactivated and synthetic molecular standards?  I see that Microbiologics offers both types of standards, and I'd like some help determining which is best for my lab.
MaryLou from Atlanta, GA
---
Dear MaryLou,
This is an excellent question!  There are some big differences between the two types of standards. Let me explain:
Synthetic standards are synthetic RNA or DNA that contain consensus sequences of diagnostic regions from the target's genome, representing the known genetic diversity of the microorganism. They are typically the gene(s) most often used to identify the target of importance. Here is some information to consider when determining if synthetic standards are right for your lab:

They are ideal detection and amplification controls because they are only small pieces of RNA or DNA
They are not contained inside a cell
Lot specific copy number information is provided for each standard so you can estimate the number of copies of the target per reaction

Inactivated standards are intact, whole organisms that are not viable. When deciding if inactivated standards are best for your lab, keep in mind:

All the nucleic acids contained within the organism must be extracted before amplification because the cell is intact. This means inactivated standards:

Can be used to determine extraction efficiency
Mimic extraction of nucleic acids from patient samples

The full spectrum of possible genetic targets of the strain are available for detection and amplification
Although synthetic and inactivated molecular standards are different, they are similar in one aspect:  both are useful alternatives to working with organisms that are dangerous or difficult to grow.
Microbiologics Synthetic and Inactivated Helix Elite™ Molecular Standards are used as controls for developing, validating, and monitoring molecular instruments and assays. If you have any questions about our controls, or need help finding the right strain and format for your lab, contact Technical Support at techsupport@microbiologcis.com or at 320.229.7045.
Visit our website to learn more.
Sincerely,
Stanley
---
Stanley Staphylo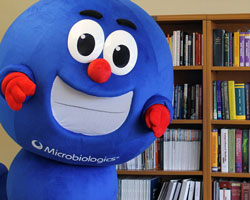 coccus is a Master Micro-Technologist at Microbiologics, where he is responsible for helping customers understand why microorganisms behave the way they do. You could say he's somewhat of a psychologist. Microbiologics has been lucky to have Stanley, a graduate of Gram-Positive Cocci University, as a member of their renowned Technical Support Team for over 20 years. Stanley says his favorite type of people are microbiologists and he enjoys traveling far and wide to meet them. Amazingly, Stanley has been on every continent – even Antarctica!
How to submit inquiries: There are two ways to get Stanley's help. You can email your questions to stanley@microbiologics.com or you can simply submit an inquiry from our Dear Stanley page. For urgent issues, please contact our Technical Support Team at techsupport@microbiolgics.com or 1.320.229.7045.